If you are planning on or have recently moved from another region, it is important to check out the offerings and eligibility requirements here in the Las Vegas, TGA. There is no reciprocity clause between other jurisdictions, so it is important to plan ahead to ensure you have adequate supplies of medication upon your transition.
Coming to a new locale requires so much more that getting to and fro. Trying to find out the nuances of access, meeting the right people, and getting grounded takes time. If you previously had ties to another EMA or TGA, you may understand the purpose of the Ryan White system, but keep in mind, that the Las Vegas TGA may have a variant priority structure, likely has different eligibility criteria, and will require that you engage with some new providers and new requirements.
If you haven't already, go ahead an contact one of the provider agencies to get connected.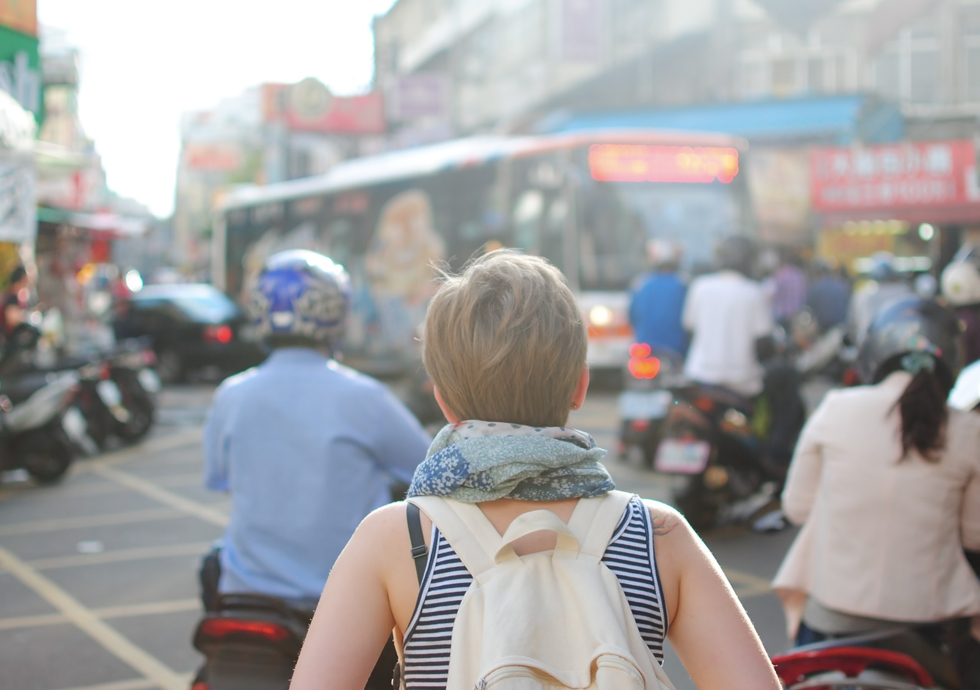 "This project is/was supported by the Health Resources and Services Administration (HRSA) of the U.S. Department of Health and Human Services (HHS) under grant number: H89HA06900 and title HIV Emergency Relief Project Grant. This information or content and conclusions are those of the author and should not be construed as the official position or policy of, nor should any endorsements be inferred by HRSA, HHS or the U.S. Government."
https://cloud.scorm.com/sandbox/content/courses/ITDV4KUC56/New2Juris10aef2a4-c167-48eb-b15f-9e3a9a859dfd/0/index_scorm.html