EMERGENCY FINANCIAL ASSISTANCE
Responding to Unexpected and Emergent Need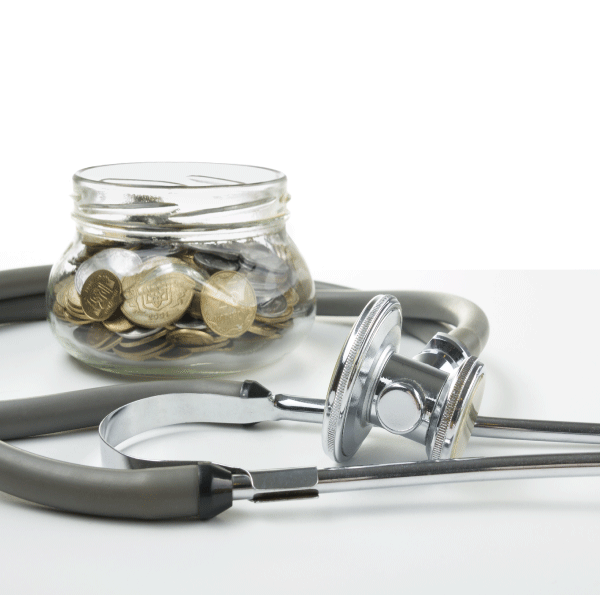 Emergency Financial Assistance (EFA) 
No matter how hard we plan, there are often unanticipated disruptions, that throw us for a loop.  Maybe  the price of the medications has gone up, or a shift in schedule left the paycheck slightly short of the full rent.
Although the RWA program reviews all concerns on a case by case basis, clients should not find themselves without shelter, medication or other urgent need, based on a limited and temporary financial upset.
If you are RWA eligble and in an emergent situation, contact an entity below to see if assistance is available to you.
Categorical Funding Legend
______________________________________________________________



Access to HealthCare Network
3075 E. Flamingo Rd, Ste 118
Las Vegas, NV 89121
Phone: (702) 489-3400
Website: TBD

North Country Healthcare
1510 Stockton Hill Rd.
Kingman, AZ 86401
Phone: (928) 753-1177
Website: TBD

Community Outreach Medical Center 
1090 East Desert Inn Rd., Ste 200 
Las Vegas, NV 89109
Phone: (702) 657-3873
Website: nvcomc.org


Southern Nevada Health District
280 S. Decatur Blvd.
Las Vegas, NV 89107
Phone:
(702) 759-0702

Website:
southernnevadahealthdistrict.org

Nye County Health & Human Services
1981 E. Calvada Blvd.North, Ste #120
Pahrump, NV 89048
Phone:
(775) 751-7096
Website:
www.co.nye.nv.us

Golden Rainbow
714 E. Sahara Ave., Ste 101
Las Vegas, NV 89104
Phone:
(702) 384-2899
Website:
goldenrainbow.com

Lutheran Social Services of NV
4323 Boulder Hwy
Las Vegas, NV 89121
Phone:
(702) 639-1730
Website:
lssnv.org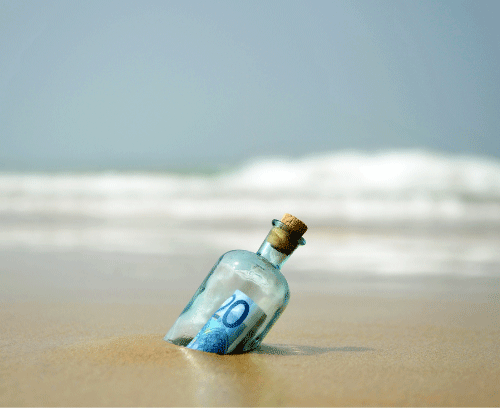 Catholic Charities
1640 E. Flamingo Rd.
Las Vegas, NV 89119
Phone:
(702) 369-4357
Website:
catholiccharities.com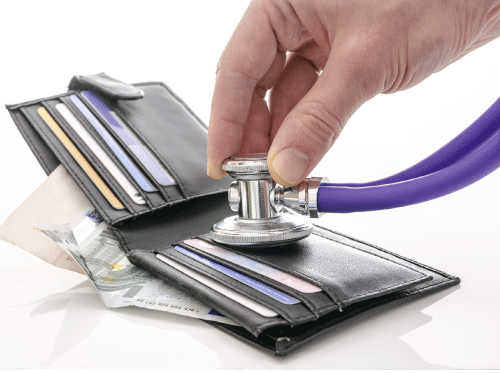 What would happen if your eye glasses suddenly broke?  Silly question, eh?  But there are some people, who literally would not be able to drive safely, read effectively or function in their natural state of being.  EFA can help with essential elements that are critical for daily living.  Contact your care coordinator or case manager to learn more.