COORDINATION OF RESOURCES
The Action Planning Group is a collaborative of service providers that serve a variety of disciplines throughout the region.  Defining common barriers to access amongst those in need, the group meets to communicate resources available at various agencies on consistent and intermittent basis.  Consider taking part in one of the monthly sessions.
The CDC Eviction Moratorium inacted as a result of COVID-19 pandemic is set to expire soon.  If you are at risk for requiring a housing transition or just need a few questions answered on options that may be available to you, click the links to access information of potential resources.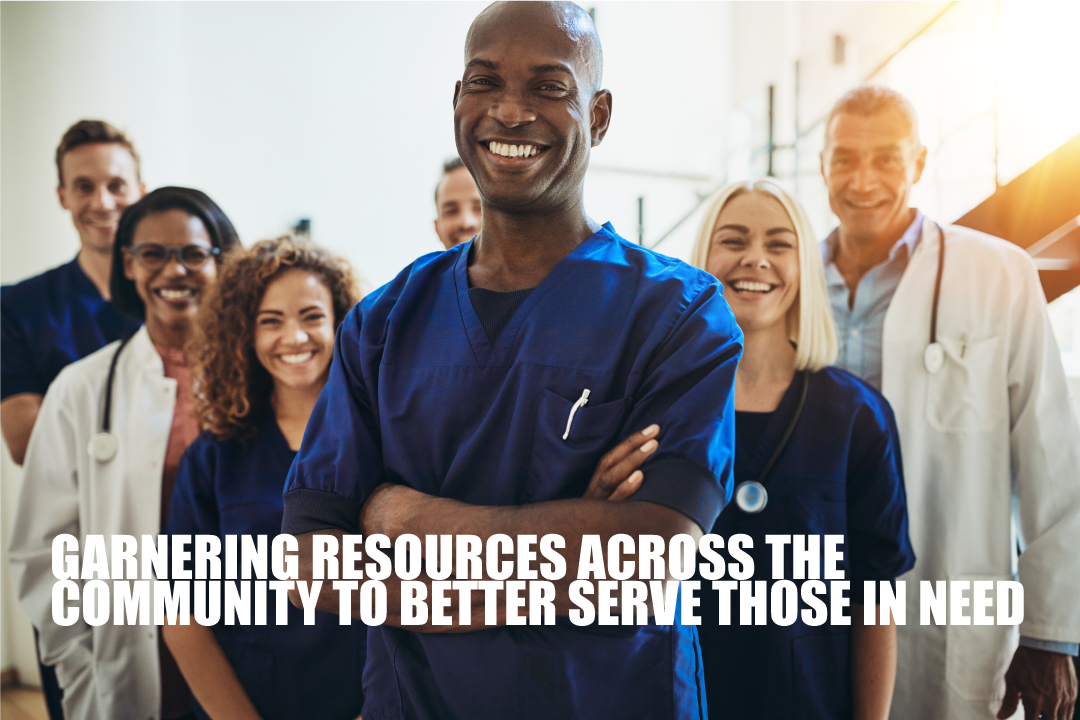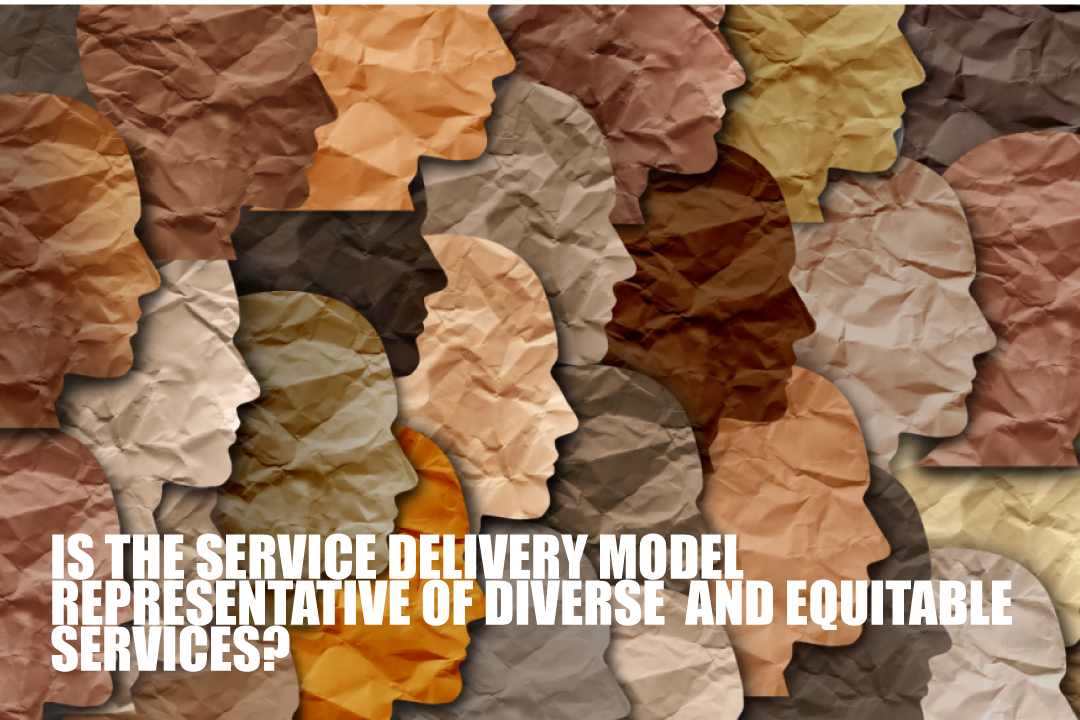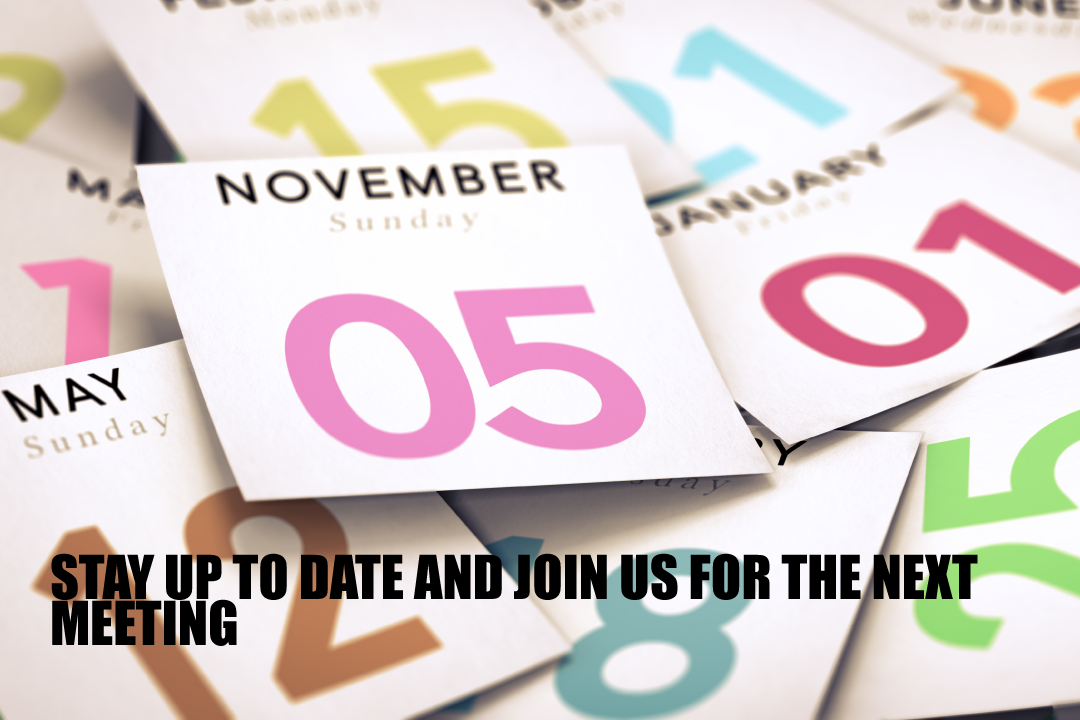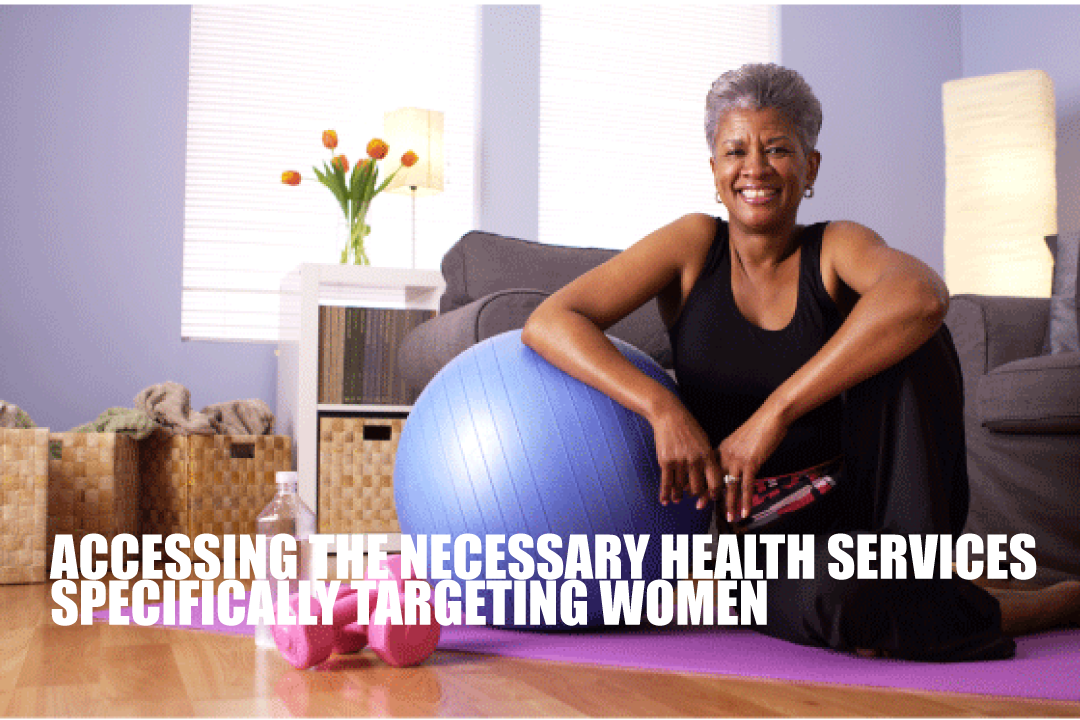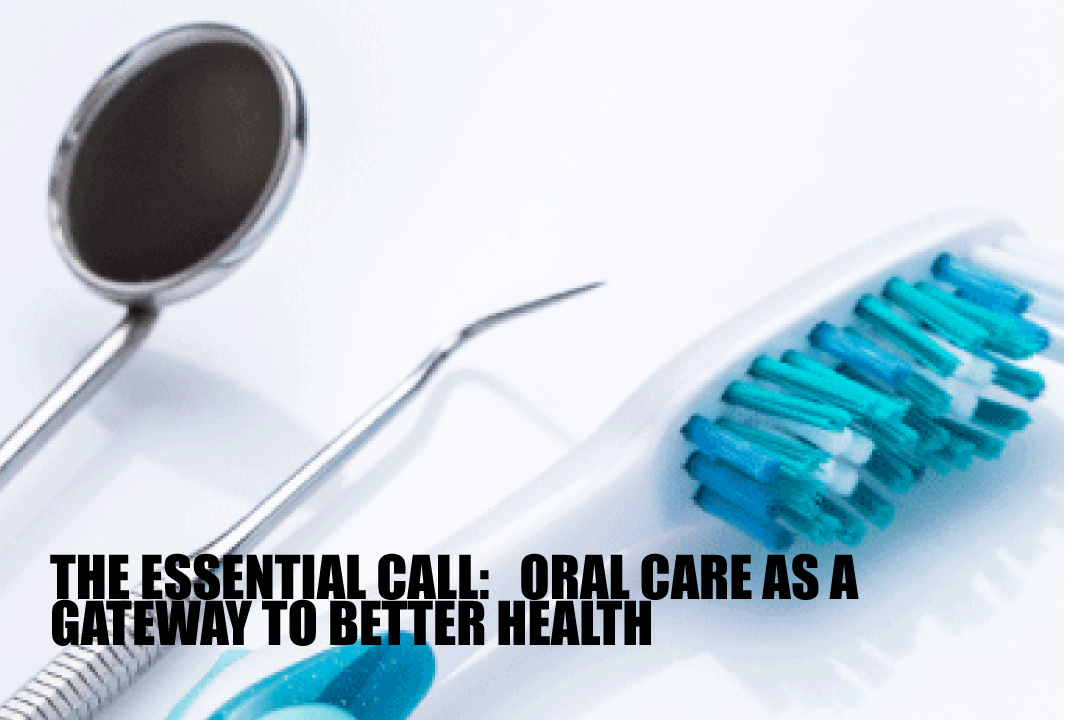 "This project is/was supported by the Health Resources and Services Administration (HRSA) of the U.S. Department of Health and Human Services (HHS) under grant number: H89HA06900 and title HIV Emergency Relief Project Grants for grant amount:$2,834,421. This information or content and conclusions are those of the author and should not be construed as the official position or policy of, nor should any endorsements be inferred by HRSA, HHS or the U.S. Government."