EARLY INTERVENTION SERVICES (EIS)
Identify, Treat & Continually Engage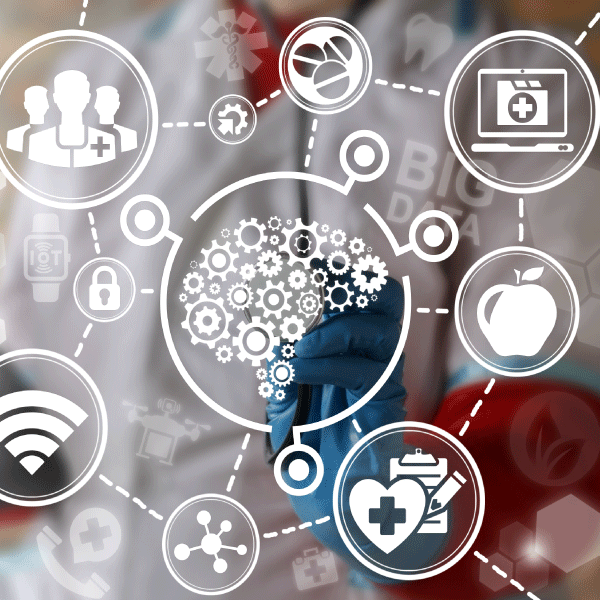 Identifying your HIV status is pivotal to setting the stage for disease management.  Not only is it important to determine whether you are positive or negative, but in gauging how intensly the disease has affected your immune system helps to determine the course of treatment.
Because HIV may or may not come with notable symptoms, it is imperative to get into a care plan that includes medication which can help to combat the disease.
You may also have other concerns, in your life, that limit your ability to take medication or access care.  Simple things such as transportation or inability to swallow pills, should not become barriers to your care.
Even disclosing your newly identified status to friends and family, can become a freightening experience.  You dont have to "go-it" alone.
Categorical Funding Legend
_____________________________________________



AIDS Healthcare Foundation (AHF)
3201 S. Maryland Pkwy, Ste. 218
Las Vegas, NV 89109
Phone: (702) 862-8075
1815 E. Lake Mead Blvd., Ste 113
North Las Vegas, NV 89030
Phone: (702) 639-8110
Website: hivcare.org


Aid for AIDS of Nevada (AFAN)
1830 E. Sahara Ave., Ste 210
Las Vegas, NV 89104
Phone: (702) 383-2326
Website:  afanlv.org


UMC Wellness Center
701 Shadow Lane, Suite 200
Las Vegas, NV 89106
Phone: (702) 383-2691
Website: umcsn.com


Southern Nevada Health District (SNHD)
280 S. Decatur Blvd.
Las Vegas, NV 89107
Phone: (702) 759-0702
Website: southernnevadahealthdistrict.org



Track B Exchange / NARES
701 Shadow Lane, Ste 200
Las Vegas, NV 89103
Phone:
(702) 203-8022
Website: TBD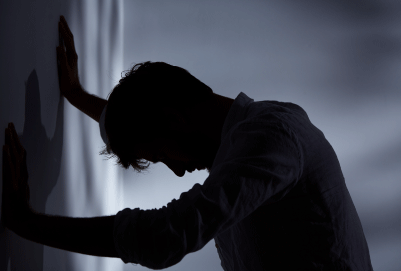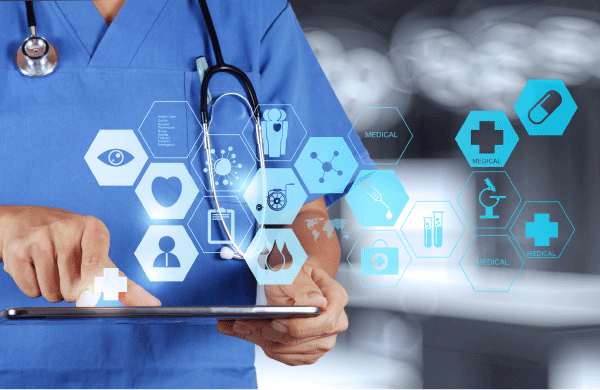 The Las Vegas TGA is continually attempting to combat the stigma of HIV that has historically been a barrier to accessing services.  We understand that people living with the disease have a strong opportunity to manage and control symptoms, while adopting best practice behaviors that limit transmission to partners and spouses.  
Through Early Intervention Services (EIS), you will have access to a team of professionals that can help you navigate the varied circumstances that may seem silly or embarassing.
Contact one of the organizations below or contact your case manager to access the assistance that you need.