HEALTH EDUCATION / RISK REDUCTION
Increase Your Capacity To Manage Your Health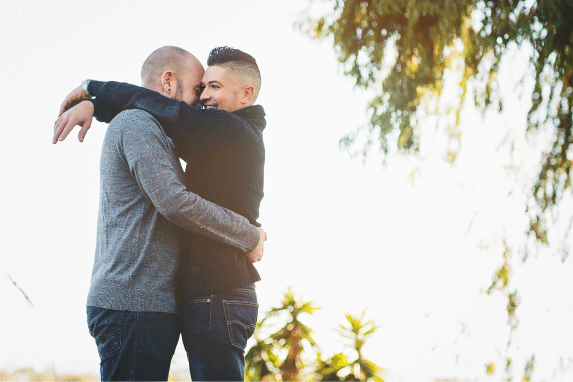 Educate Yourself & Reduce Transmission Risk
Whether you have a long term partner or are socially active, reducing your risk for subsequent transmission or other sexually transmitted infections is imperative.  No longer is an HIV diagnosis an automatic death sentence, yet we must be responsible in ensuring that our lifestyles limit vulnerabilities that can further compromise our health and wellness.
HIV Education encompasses a variety of topics that not only examine the physical impact, but take into consideration disclosure, privacy rights and emotional considerations.
Consider the array of educational offerings within the RWA program to support the varied transitions that take place in your life.
Categorical Funding Legend
_____________________________________________





Access to HealthCare Network

3075 E. Flamingo Rd, Ste 118
Las Vegas, NV 89121
Phone: (702) 489-3400
Website: TBD
Aid for AIDS of Nevada


1830 E. Sahara Ave., Ste 210
Las Vegas, NV 89104
Phone: (702) 382-2326
Website: afanlv.org
Community Medical Outreach Center


1090 E. Desert Inn Rd, Ste 200
Las Vegas, NV 89109
Phone: (702)-657-3873,
Website:  nvcomc.org
Dignity Health Wellness Center


Multiple locations available
Phone: (702) 616-4906
Website:  dignityhealth.org/las-vegas
North Country Healthcare


1510 Stockton Hill Rd.
Kingman, AZ 86401
Phone: (928) 753-1177
Website: northcountryhealthcare.org
UMC Wellness Center

701 Shadow Lane, Suite 200
Las Vegas, NV 89106
Phone: (702) 383-2691
Website: umcsn.com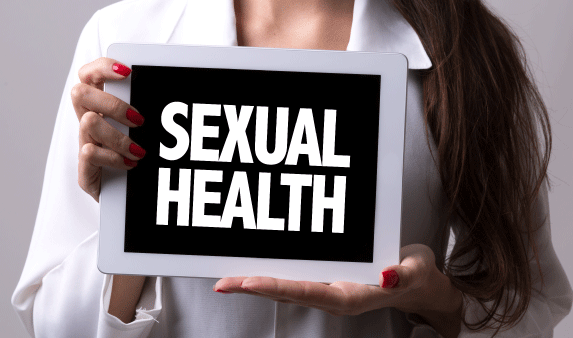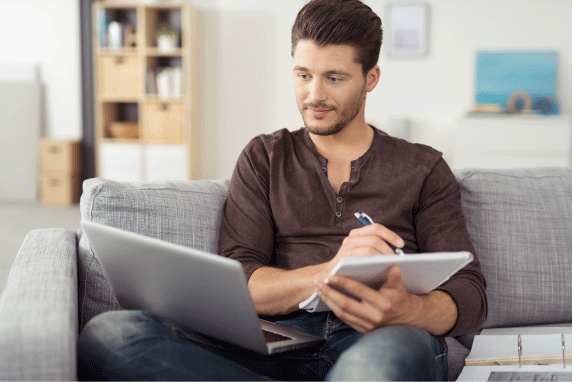 There are so many things to navigate with an HIV diagnosis.  From medical to mental, engaging with others, understanding your rights and determining where to get help. 
Let the network of providers help you understand your options.  Contact an agency listed above today.