HEALTH INSURANCE CONTINUATION
Medical Transportation, Health Insurance Continuation, Emergency Financial Assistance
Health Insurance Continuation (HIC) 
There are millions of Americans that live daily without the health coverage that they need.  Some are availed limited plans, but the offering may not allow for certain prescription medications or medical services.
Others may be subject to copays and deductibles that are excessive and stretch beyond what thier income will support.
With the RWA program, clients who are challenged with being uninsured or even under-insured are (in many instances) eligible for assistance with thier co-pays, premiums and deductibles.
If you need to clarify your specific challenge, contact your care manager or one of the agencies listed to see if HIC is available to you.
Categorical Funding Legend
_____________________________________________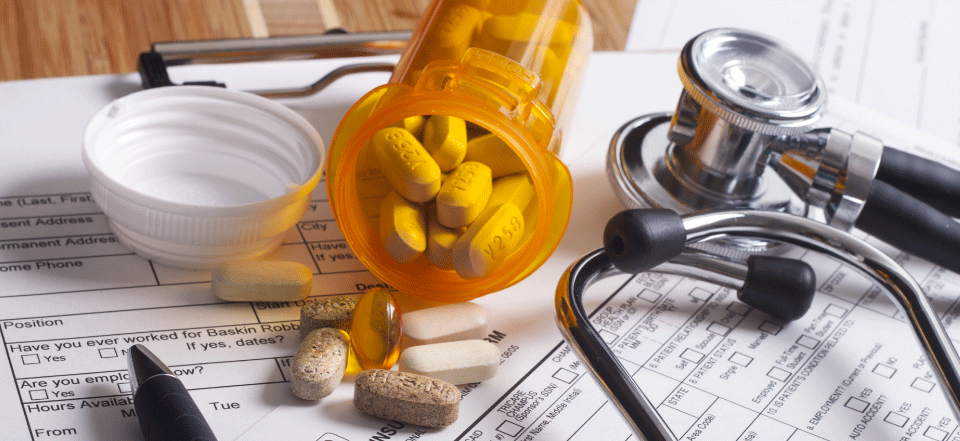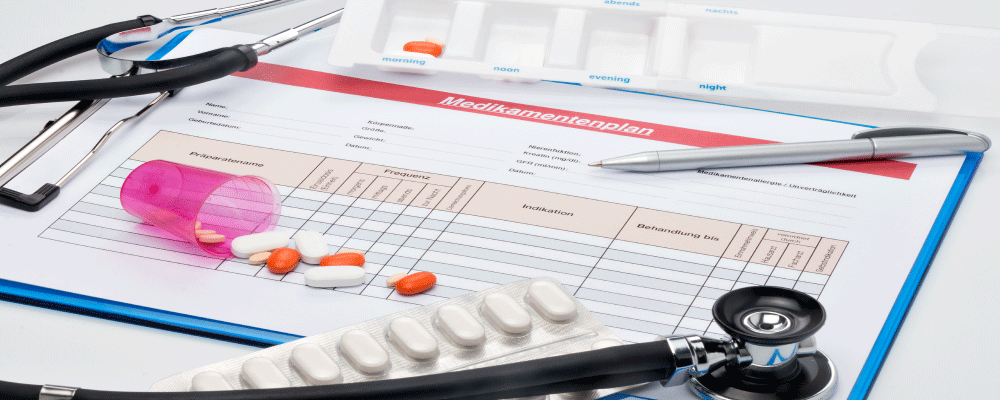 Access to HealthCare Network
3075 E. Flamingo Rd, Ste 118
Las Vegas, NV 89121
Phone: (702) 489-3400
Website: TBD


North Country Healthcare
1510 Stockton Hill Rd.
Kingman, AZ 86401
Phone: (928) 753-1177
Website: TBD


Sr. RX Program

3416 Goni Road, Suite D-132 Carson City, NV 89706 Phone: (775) 687-4210 Contact: adsd@adsd.nv.gov
As the cost of healthcare continues to rise, and the fluctuation in corporate and goverment mandates requireing coverage continue to exist, many Americans find themself at a loss of benefits.
Whether completely void of insurance or teetering in an under-insured position, the ability to gain assistance with basic co-pays, deductibles and premiums can avert extensive cost damage and negative health outcomes.