HOUSING SERVICES
Short Term and Temporary Housing Solutions
There are instances where emergent or temporary housing solutions are necessary.  RWA has the ability to provide limited short-term assistance to clients with transition or sustainability funds.  Such instance validates that the client would be in jeopardy or a volitile situation whereby they otherwise would not be able to access or maintain outpatient/ambulatory healthcare inclusion.
Housing-related referral services also include assessment, search, placement, advocacy, and the fees associated with these services.
Longer term needs should include coordination with HOPWA resource partners throughout the jurisdiction.
Categorical Funding Legend
______________________________________________________________



Access to HealthCare Network
3075 E. Flamingo Rd, Ste 118
Las Vegas, NV 89121
Phone: (702) 489-3400
Website: TBD

North Country Healthcare
1510 Stockton Hill Rd.
Kingman, AZ 86401
Phone: (928) 753-1177
Website: TBD

Las Vegas Urban League
3575 W. Cheyenne Ave.
Las Vegas, NV 89032
Phone: (702) 636-3949
Website:
lvul.org

UMC Wellness Center
701 Shadow Lane, Suite 200
Las Vegas, NV 89106
Phone: (702) 383-2691
Website:
umcsn.com

UNLV School of Dental Medicine
1001 Shadow Lane
Las Vegas, NV 89106
Phone: (702) 774-2451
Website:
unlv.edu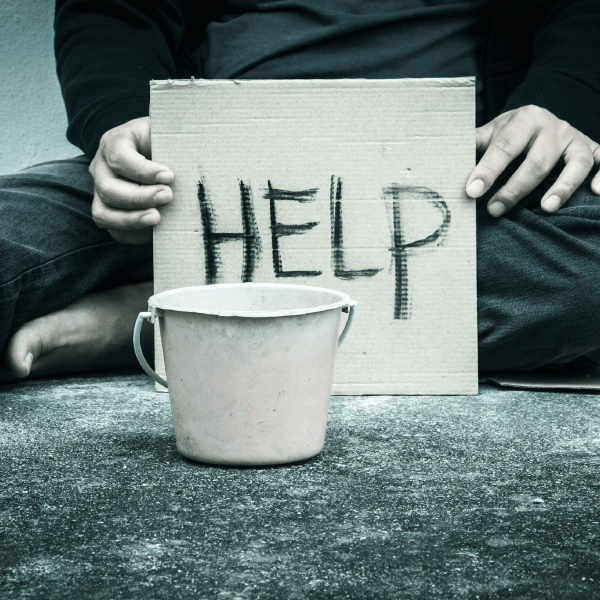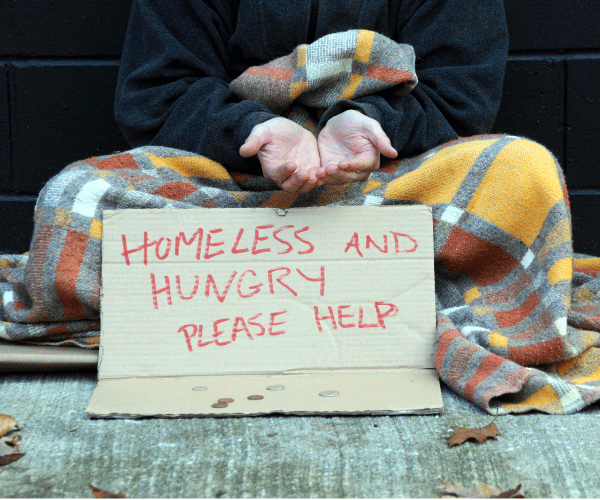 Ensure that you have adequate housing that is safe as well as affordable. If you are experiencing a significant financial hardship or are in need of finding a suitable living space, contact your case manager for a referral to an appropriate provider.   
Combatting homelessness is a pivotal local government priority and there are resources that can assist eligible individuals to secure a safe space.