MIND & BODY WELLNESS
Keeping Balance to Endure the Daily Challenges…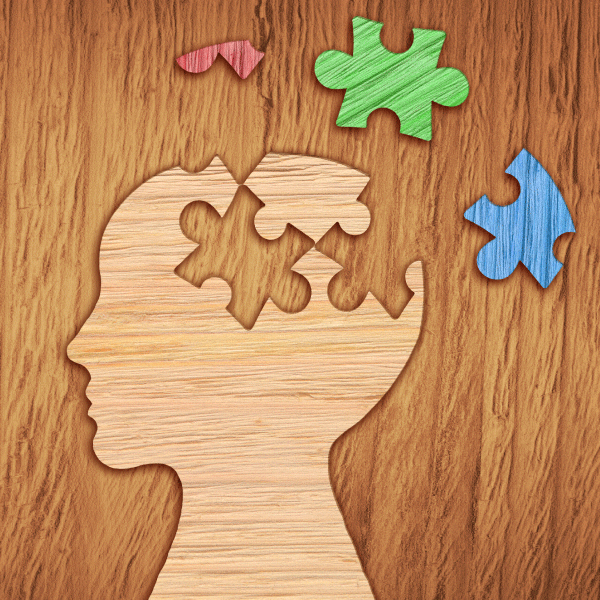 Mental Health 
For so many years there has been a stigma behind accessing services, but reality is that your mental health is what keeps the rest of your body functioning. Don't allow depression or anxiety overtake your ability to cope. 
There is help available, and people who truly understand the overwhelm that can reroute your everyday flow. 
Whether seeking out some individual counseling or perhaps getting into a supportive group setting, there is something that will suit your needs.  Give any one of them a ring and schedule an intake.
Categorical Funding Legend
_____________________________________________


These organizations have counselors and therapists specially trained to help you sort through some of lifes most overwhelming circumstances.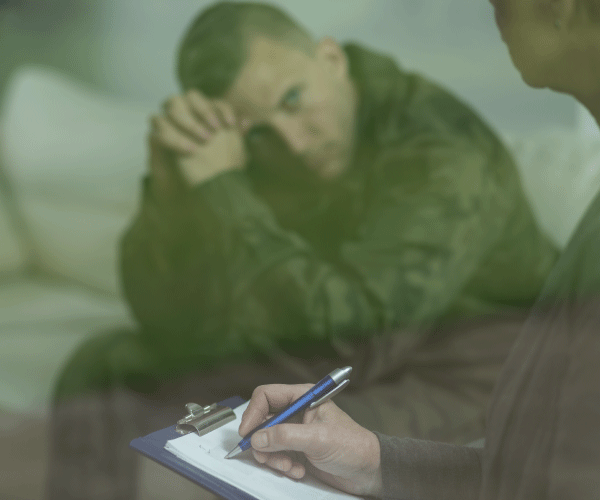 North Country Healthcare
1510 Stockton Hill Rd.
Kingman, AZ 86401
Phone:
(928) 753-1177
Website:
TBD

Nye County Health & Human Services

1981 E. Calvada Blvd.North, Ste #120
Pahrump, NV 89048
Phone:
(775) 751-7096
Website: www.co.nye.nv.us
Southern Nevada Health District


280 S. Decatur Blvd.
Las Vegas, NV 89107
Phone: (702) 759-0702
Website: southernnevadahealthdistrict.org
Horizon Ridge Clinic
3160 W. Sahara Ave., Ste A11
Las Vegas, NV 89
Phone:
(702) 489-2889
Website:
horizonridgeclinic.com

Aid for AIDS of Nevada (AFAN)


1830 E. Sahara Ave., Ste 210
Las Vegas, NV 89104
Phone: (702) 383-2326
Website:  afanlv.org
Community Outreach Medical Center (COMC) 1090 E. Desert Inn Rd., Ste 200
Las Vegas, NV 89109
Phone: (702) 657-3873
Website:  nvcomc.org

Community Counseling Center

714 E. Sahara Ave., Ste 101
Las Vegas, NV 89104
Phone:
(702) 369-8700
Website:
cccofsn.org