NUTRITION THERAPY
Sound Diet and Exercise
Medical Nutrition Therapy
Consistency is an essential element of a healthy lifestyle.  Accessing a continuum of medical care is one of the benefits of engagement in the Ryan White care program.
The availability of having a provider network that not only understands the disease but appreciates coordination of services and results in a comprehensive care team working on your behalf.
Determine with your case worker, what it necessary to access the services you need.
Categorical Funding Legend
_____________________________________________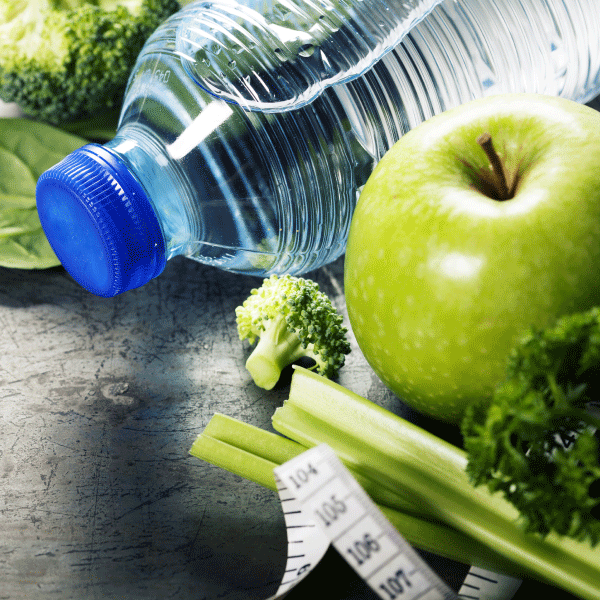 Aid for AIDS of Nevada (AFAN)


1830 E. Sahara Ave., Ste 210
Las Vegas, NV 89104
Phone: (702) 383-2326
Website:  afanlv.org
Dignity Health Neighborhood Hospital Wellness Centers


Multiple locations available
Phone: (702) 616-4906
Website:  dignityhealth.org/las-vegas
North Country Healthcare

1510 Stockton Hill Rd.
Kingman, AZ 86401
Phone: (928) 753-1177
Website: TBD