HEALTH SERVICES
Timely Engagement in Medical Care
Outpatient Health Services
Consistency is an essential element of a healthy lifestyle.  Accessing a continuum of medical care is one of the benefits of engagement in the Ryan White care program.
The availability of having a provider network that not only understands the disease but appreciates coordination of services and results in a comprehensive care team working on your behalf.
Determine with your case worker, what it necessary to access the services you need.
Categorical Funding Legend
_____________________________________________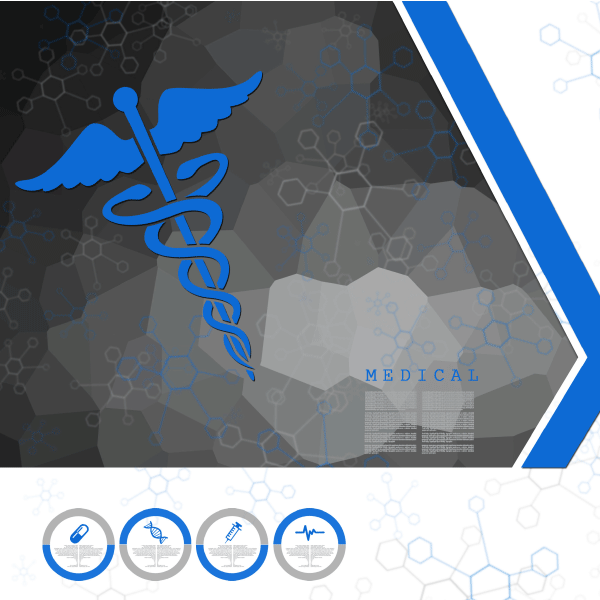 Accessing HIV specialty care allows you the opportunity to ask questions of medical professionals that have extensively studied the disease and its varied effects on the human body.
Many primary care or family practice providers have not accessed HIV specialty training, and although may have the best intentions, are comfortable referring such care to those with the specialty and infectious disease knowledge.