ORAL HEALTH
Access Preventive Dental Services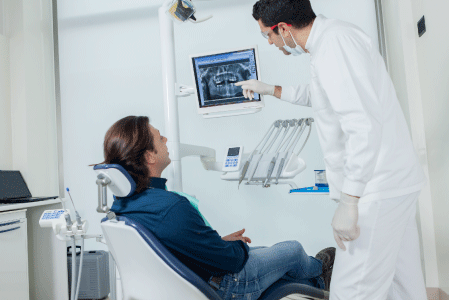 We often take for granted that healthy teeth and gums contribute to a healthy body.  In fact, once we get a toothache, abcess or other pain, it has the ability to hinder daily functionality, and compromise other aspects of the body.  Our provider network, supports basic preventive and emergent care for RWA eligible clients.
There are several providers in the local, that are pleased to help you maintain your oral health.  Many have very limited or no waiting lists, so be sure to contact them for an timely appointment.
Categorical Funding Legend
_____________________________________________





Access to HealthCare Network


3075 E. Flamingo Rd, Ste 118
Las Vegas, NV 89121
Phone: (702) 489-3400
Website: TBD
North Country Healthcare


1510 Stockton Hill Rd.
Kingman, AZ 86401
Phone: (928) 753-1177
Website: TBD
UMC Wellness Center


701 Shadow Lane, Suite 200
Las Vegas, NV 89106
Phone: (702) 383-2691
Website: umcsn.com
UNLV School of Dental Medicine


1001 Shadow Lane
Las Vegas, NV 89106
Phone: (702) 774-2451
Website: unlv.edu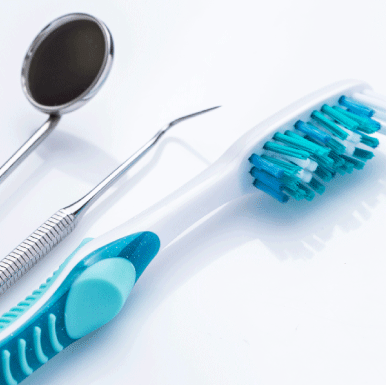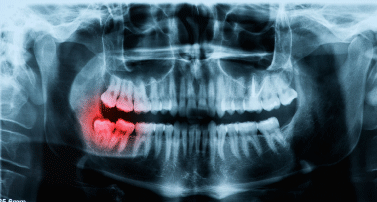 Don't let that ridiculous pain continue to hinder your daily activities.  Contact one of the providers above to determine how to access the dental services you need through RWA. 
Your case manager can also assist in referring you to a provider, should you need some assistance.