Sometimes the unexpected happens. Are you prepared to respond quickly and proactively to prevent infection?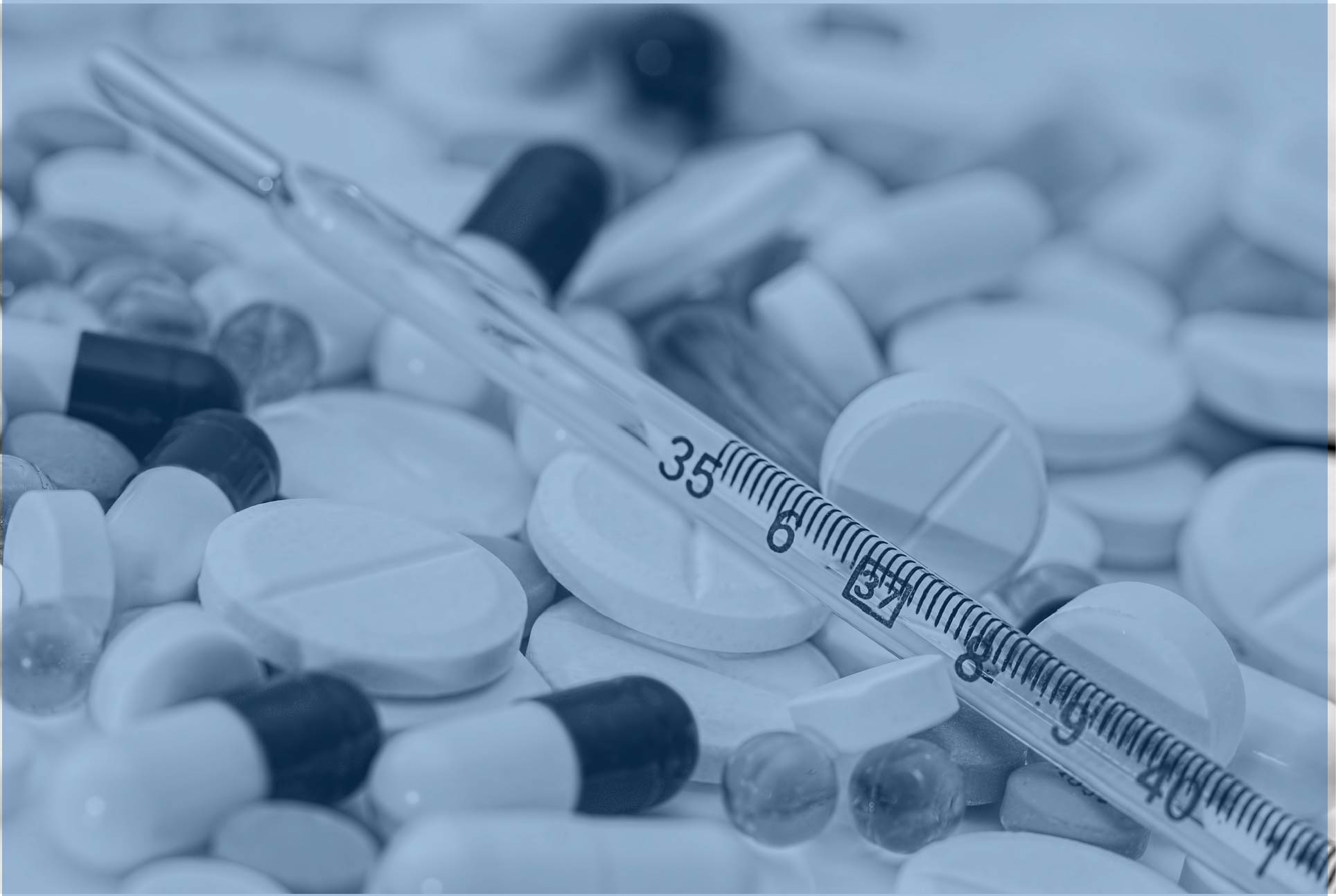 Unlike the treatment plans of the early 1980's, today's medicine supports an aggressive yet tolerable map for combating the effects of HIV. If you have been diagnosed recently or if you haven't gotten into care from a previous diagnosis, then NOW is the time

.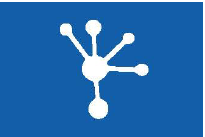 Let's face it, infection happens. It may be that your story resulted in a positive diagnosis. Or your existing infection was transmitted to your recent partner. Take responsibility and do what is necessary to combat disease progression.
Today's HIV knowledge garners rapid detection and access to interventions that can limit cluster growth, and inhibit increase in viral load. Know what providers are available to help you.
POST EXPOSURE PROPHOLAXIS (PEP)
Your provider network has tools to help mitigate the risk of transmission in the event of unplanned exposure. Keep in mind that PEP is not meant to take the place of active and responsible planning. It does however respond with intent to combat and prevent new infections in emergent situations.
Upon diagnosis, consider a quick turn around time for an appointment with an HIV Specialist. The medical providers can help you immediately begin to plan for medications, support services, case management and other critical needs which may surface as an HIV Positive Client. Be sure to ask for an appointment right away.