If you were diagnosed with Diabetes, and treatment was available, would you access it? Why should HIV be any different?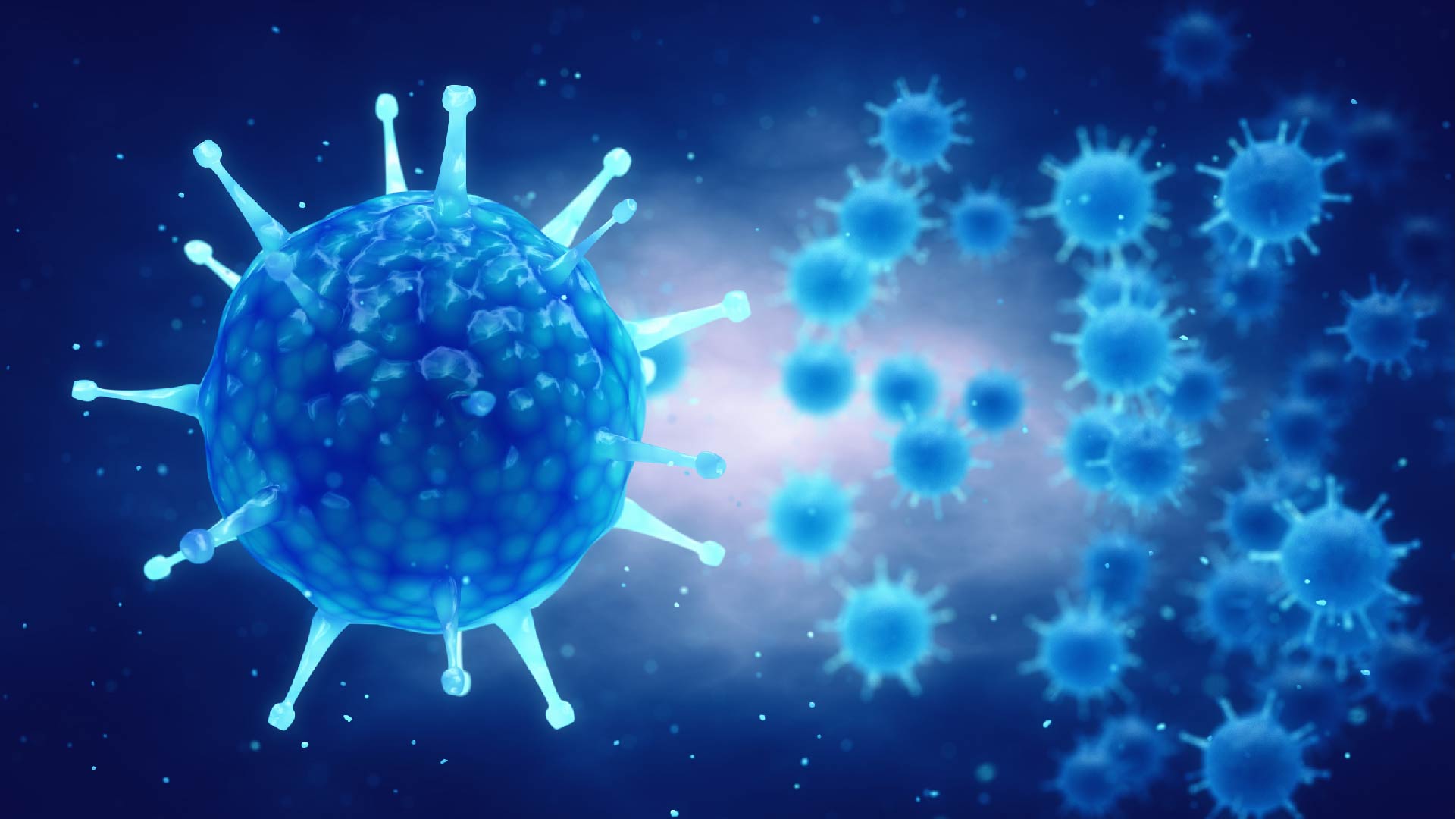 Unlike the treatment plans of the early 1980's, today's medicine supports an aggressive yet tolerable map for combating the effects of HIV. If you have been diagnosed recently or if you haven't gotten into care from a previous diagnosis, then NOW is the time.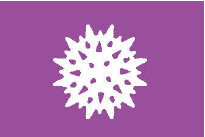 Treat the infection rapidly and effectively to achieve sustained viral suppression.
'If you received a positive or reactive diagnosis, dont be afraid to ask the provider…
WHAT NOW?
This is not the time to walk in fear or despair. This is your opportunity to take charge of your health.
Find out where to go, what to expect, and how to access the services that you need.
WHAT NOW? THE POWER IS YOURS!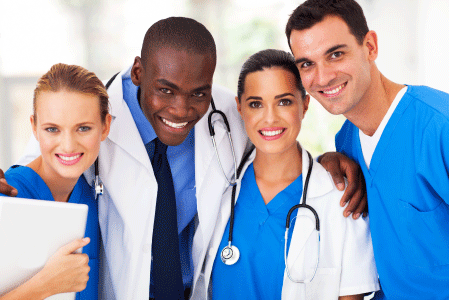 When HIV was first recognized as a communicable disease, the life expectancy of the individual was unnervingly short. The treatment regimens where complicated and frequently produced extreme side effects. Multiple pills a day, patients were often more worn out by the daily medication loads, than the disease itself.
But with time, scientist and medical specialists have developed life changing interventions that are reasonable and don't necessarily hinder the day to day activities we all must encounter. Additionally, emergent after exposure medications have been created to circumvent the likelihood of disease if promptly taken after exposure.
Suppressing the intensity of the virus (also referred to as the viral load) helps to prevent its duplication/spread within the body. Ongoing monitoring of the disease and its response to the medications prescribed, helps your medical provider detect progress and rapidly intervene if your viral load increases.
 

BUT RESPONSE REQUIRES YOUR PARTICIPATION.
You are well equipped to handle the diagnosis and live a proactively healthy life.
TAKE CHARGE OF YOUR HEALTH!