Transitional Grant Area 

(TGA)
Newly Diagnosed?
A newly identified HIV status can be a life changing diagnosis.  You may be physically exhausted or the mental reality may be overwhelming, but rest assured there is a community of supporters and survivors ready to guide you through long term positive health outcomes.  <<LEARN MORE>>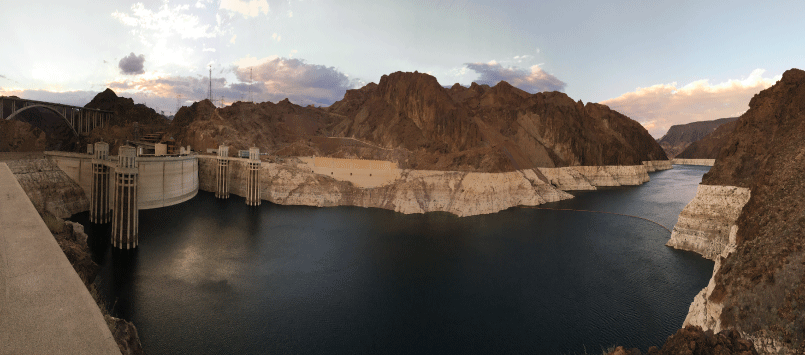 If you are planning on or have recently moved from another region, it is important to check out the offerings and eligibility requirements here in the Las Vegas, TGA. There is no reciprocity clause between other jurisdictions, so it is important to plan ahead to ensure you have adequate supplies of medication upon your transition. <<LEARN MORE>>
Wait a minute!  Don't go.  If you are HIV positive, and have not accessed a medical provider or HIV related laboratory screenings, I urge you to just get through this paragraph.  Your health should be a non-negotiable, and access to care is available to you, particularly if you haven't engaged in some time.  Please don't let another day pass, and you not get in touch with a care provider.  <<LEARN MORE>>
Getting back into the community from prior incarceration comes with a boatload of responsibilities.  Keeping Parole & Probation off your back, re-engaging with your family, finding a place to live, or focusing on staying away of the challenges from long ago, are all very relevant factors in your success.  As an HIV positive individual, keep your health in mind, may become a challenge. By partnering with your Case Manager, they can often help you develop a comprehensive plan, that allows you to effectively address the variety of things that come your way.  <<LEARN MORE>>
What is this Program About?
The Ryan White Program is a Legislatively mandated program, housed out of Congress, that establishes health services programs for people living with HIV/AIDS. 
Who is Ryan White?
In 1984, when Ryan White was diagnosed with AIDS, the disease itself was still mystified medical professionals….
Did You Know….
Although you may be most familiar with the Part A experience in the Las Vegas TGA, there are several other funding mechanisms that make up the legislative mandate.
Part A
Part A of the Ryan White HIV/AIDS Treatment Extension Act of 2009 provides assistance to Eligible Metropolitan Areas (EMAs) and Transitional Grant Areas (TGAs) that are most severely impacted by the HIV epidemic.
Part B
Part B of the Ryan White HIV/AIDS Treatment Extension Act of 2009 (Public Law 111-87) provides grants to States and Territories to improve the quality, availability, and organization of HIV health care and support services.
Part C
Part C of the Ryan White HIV/AIDS Program provides grant funding to local community-based organizations to support outpatient ambulatory health service and support services through Early Intervention Services (EIS) program grants.
Part D
Ryan White HIV/AIDS Program Part D grant recipients provide outpatient ambulatory family-centered primary and specialty medical care and support services for women, infants, children, and youth living with HIV.
Part F
The AIDS Education and Training Centers (AETC) Program of the Ryan White HIV/AIDS Program supports a network of eight regional centers (and more than 130 local affiliated sites) and three national centers that conduct targeted, multidisciplinary education and training programs for health care providers treating people living with HIV.
Minority AIDS Initiative (MAI)
The Ryan White HIV/AIDS Program Part F grants support several research, technical assistance, and access-to-care programs, which includes the Minority AIDS Initiative (MAI). MAI was established in 1999 by Congress under the Ryan White HIV/AIDS Program Parts A, B, C, and D to improve access to HIV care and health outcomes for disproportionately affected minority populations, including black populations.
"This project is/was supported by the Health Resources and Services Administration (HRSA) of the U.S. Department of Health and Human Services (HHS) under grant number: H89HA06900 and title HIV Emergency Relief Project Grant. This information or content and conclusions are those of the author and should not be construed as the official position or policy of, nor should any endorsements be inferred by HRSA, HHS or the U.S. Government."